Thank you for you order!
We'd like to thank you for ordering from our store.
Since we started bymu, we always aim for the best we possibly can. Everything we make is designed, manufactured and finished by us, and we are honored that you decided to buy something we made. Thank you thank you!
- Mažvydas & Urtė
If you ordered a customizable item, we will get in contact with you ASAP.
Enough chit-chat, we now need to start preparing your order. In the meantime, you can check out what new projects and ideas we're working on: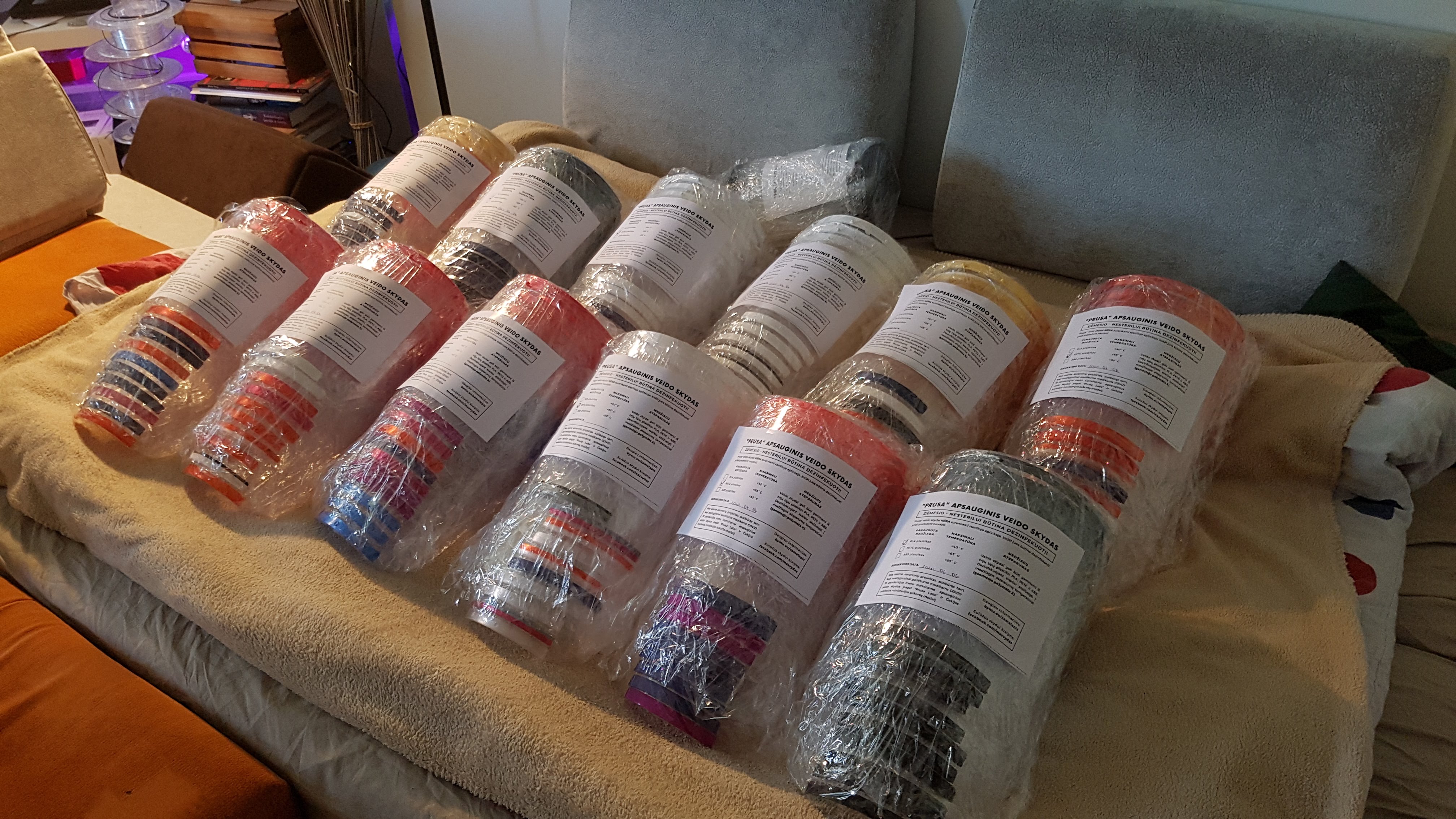 Pagalbos Žemėlapis
August 19, 2020
Originally posted on enablingthefuture.org by Ben Rubin.In the shadows of his lab, Mažvydas Sverdiolas at first appears subdued. It is 2am in Lithuania, a time that has often marked the beginning of...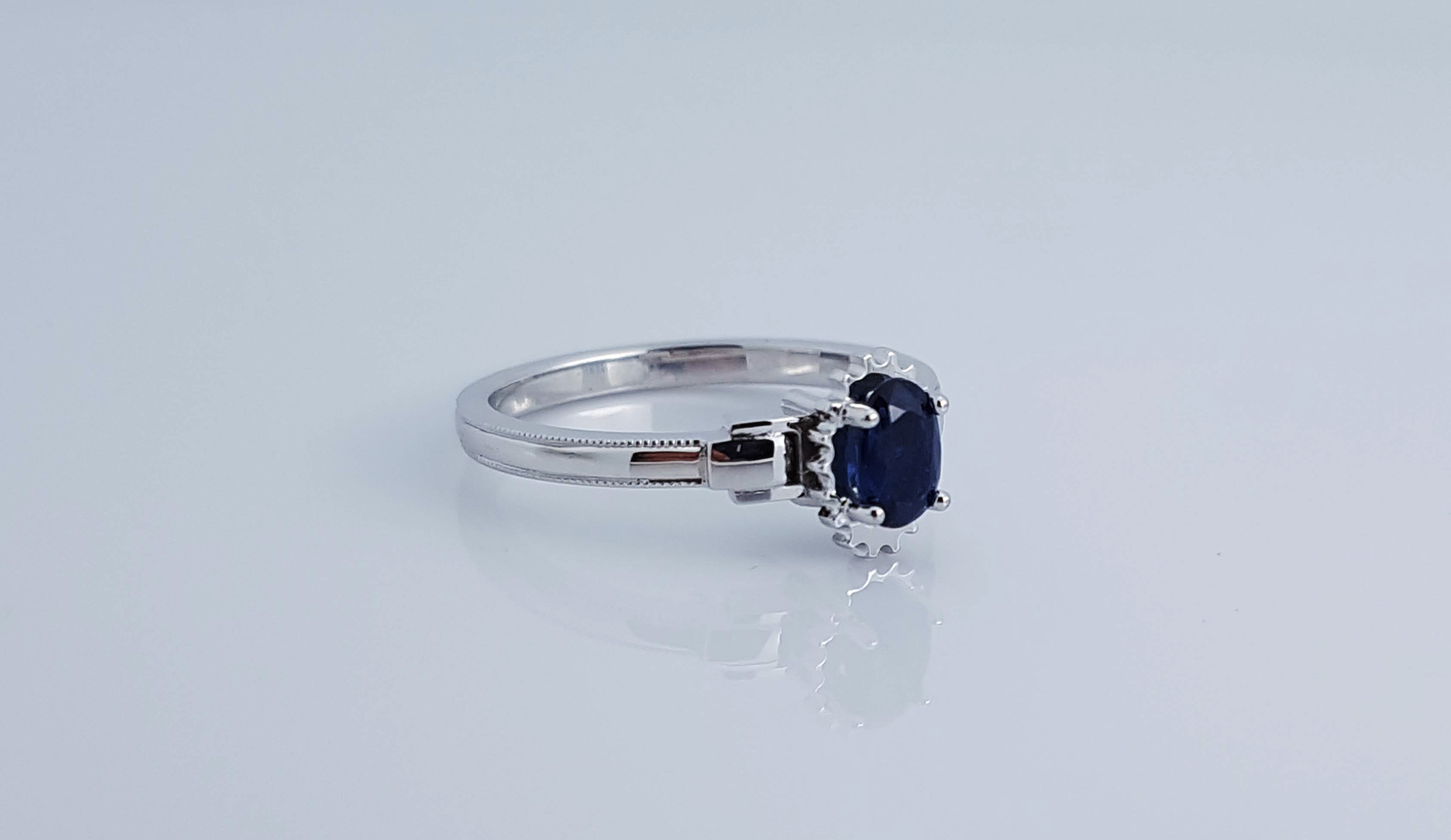 Ramblings on how I made my fiancees engagement ring
September 25, 2019
You know how when you're watching a YouTube video and after it finishes, you click on a suggested video, watch that, and then quickly find yourself going down the YouTube rabbit hole of weirder and...
An error occurred
Uh oh :( We're not sure what happened here..
Contact us so we can figure out and make sure your order can go through.
Processing order ..
Empty cart.