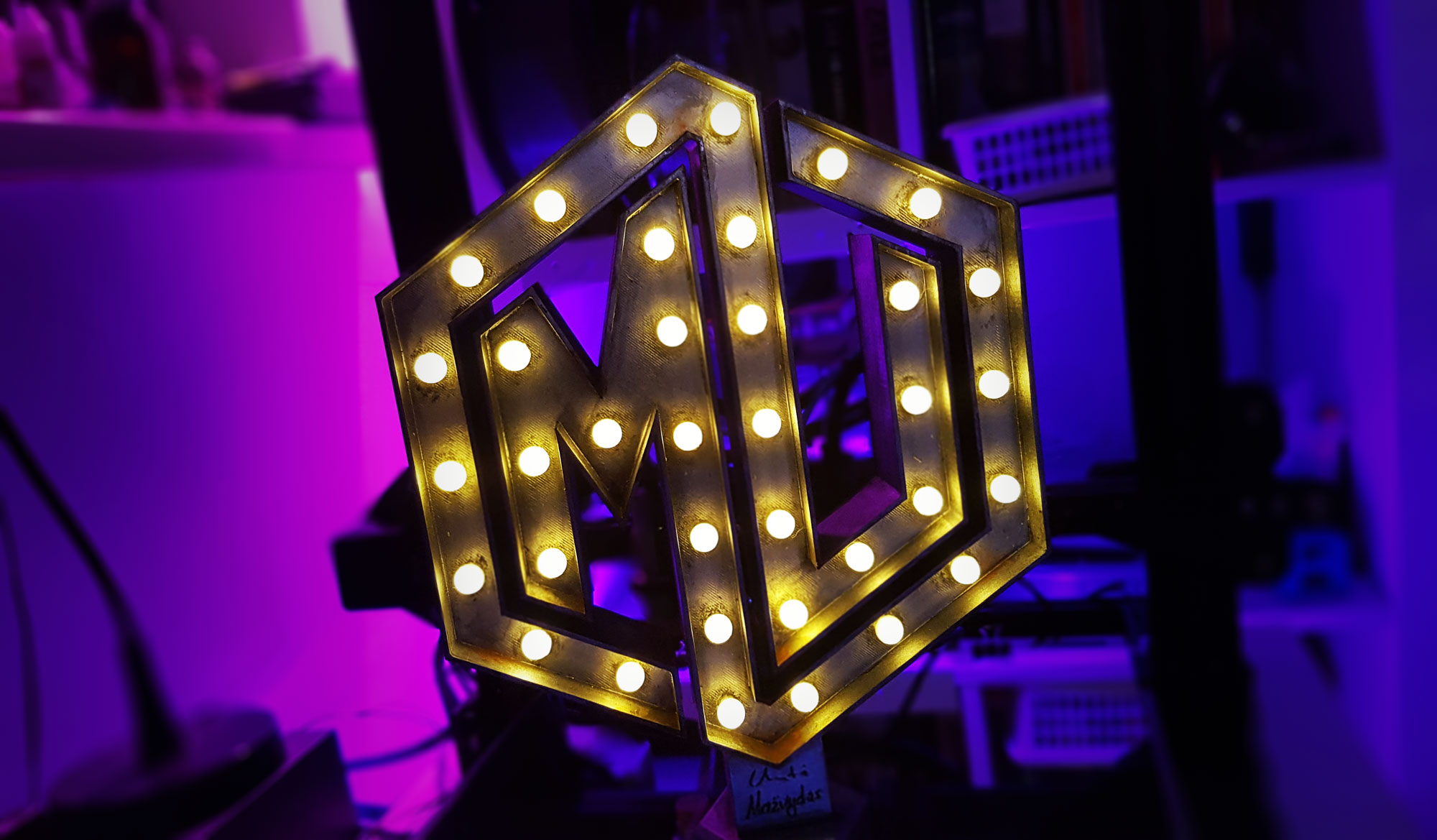 Frequently asked questions
Here's a few questions we get asked a lot, or are noteworthy in regards to what we do and what we sell.

Commissions, custom 3D prints & other projects
3D prints

We will gladly print anything you want, doesn't matter if it was designed by you, commissioned by you or 3D objects you found online, however, we will only print objects that either we or you have the license to do so. There are thousands of great free to use objects online that are ready to print, however if their licenses don't allow commercial use - we legally cannot print and then sell those prints to you. We will not print those objects. If you happen to find a model with a restricted license that you really want us to print for you - you can always contact the creator to figure out if they'd allow it or negotiate terms for a license.

Commissions
We are happy to accept commissions for whatever you might have in mind - props, prototypes, figurines, terrain, cosplay elements, etc. Be it small or big, we love a challenge. Head over to the contact page and give us a shout.

Materials
PLA
Primarily we print our objects in PLA. It is a bioplastic derived from renewable resources such as starch found in various plants, is non toxic and is now the most popular plastic used in 3D printing. To ensure the longevity of an object printed in PLA plastic, we recommend the following:
Make sure you don't leave the object in a hot environment - PLA will start to deform at 50 °C (122 °F).
Avoid leaving the item in continuous direct sun light, it's not only the heat that could cause a problem, but prolonged direct sunlight can weaken the object.
Objects printed in PLA are not considered food safe. The material itself and the 3D printing process do not render an object non food safe, it has more to do with the fact that you cannot wash the item in temperatures that kill bacteria. 3D printed objects consist of dozens or even thousands of very small layers that are a haven for bacteria.
PLA is a hard material, and with that there is a drawback - it is a bit more brittle than petroleum based counterparts. Take greater care when handling objects printed in PLA.